Jane – It's important to know the options available to your buyers that could make homeownership possible. Programs like FHA, VA, and USDA are specifically designed to make homeownership more accessible. While these programs help, we know how hard the average home buyer works to be able to own their home. We have solutions to make homeownership even more accessible for your buyers.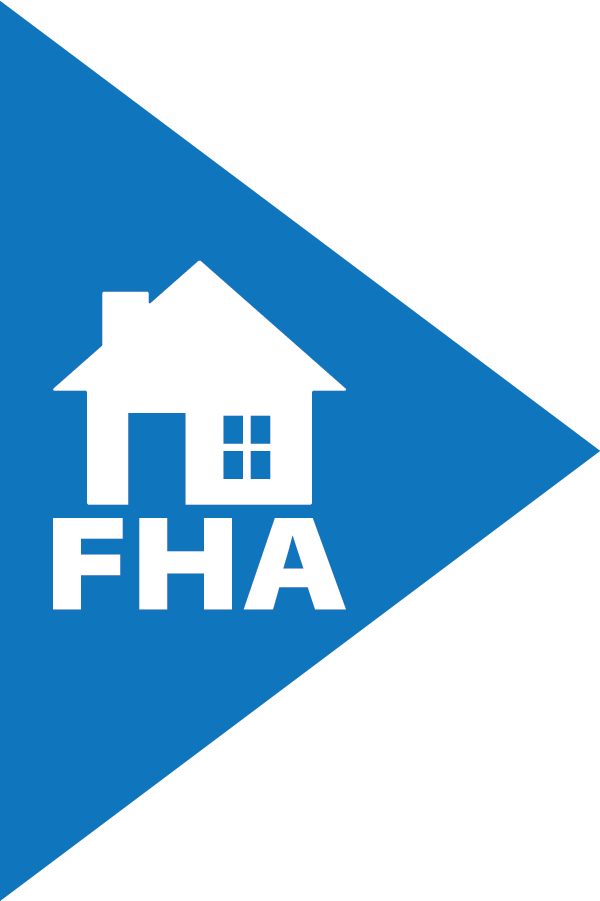 FHA/VA Home Advantage Zero Down Making first time homeownership possible. No down payment required No income limits No geographical limits Standard FHA fixed-rate loan with a 3.5-5% simultaneous second mortgage (DPA) The DPA is a second lien that is fully forgiven after 5 years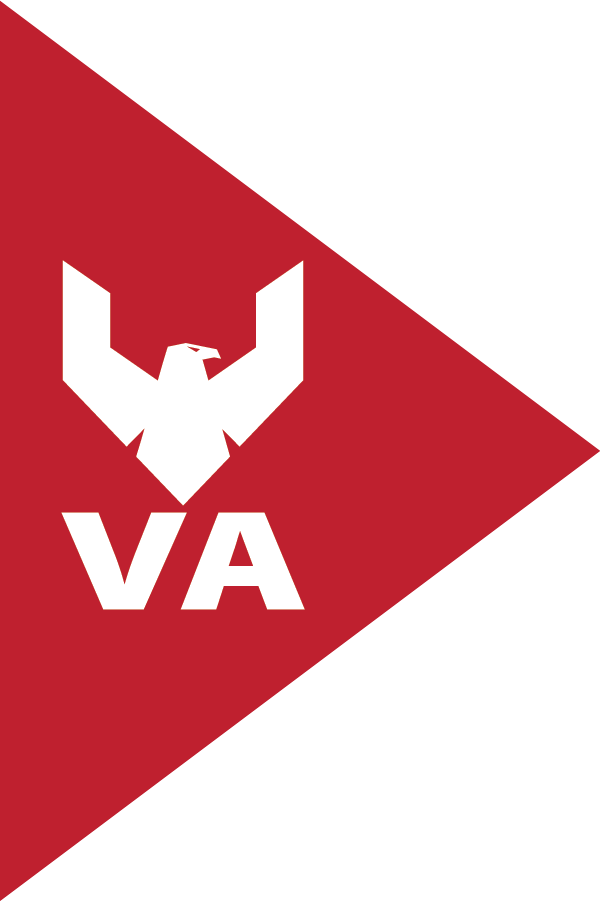 VA Home Loan Advantage Taking care of those who take care of us. No Down Payment No Origination fee EVER! Lender credit for appraisal at closing!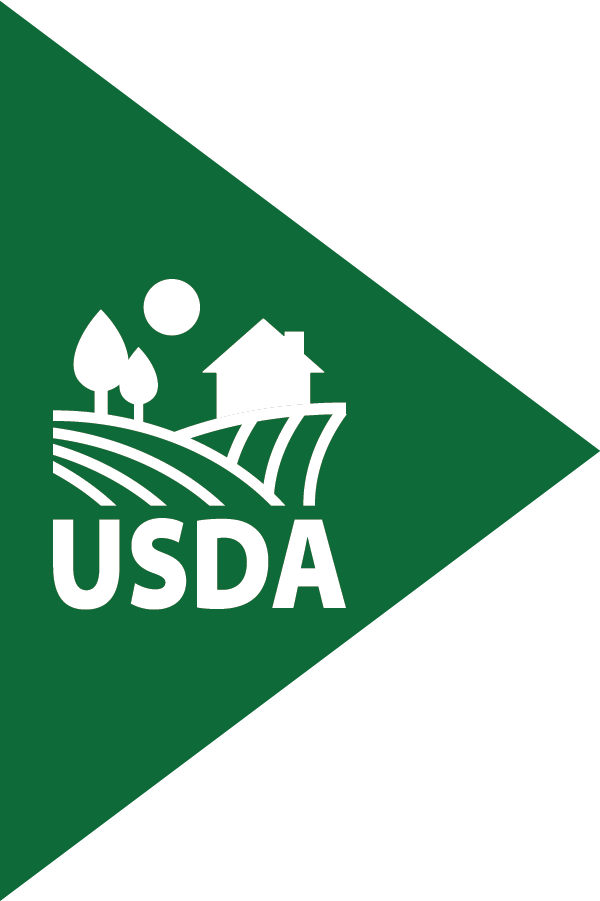 USDA – Guaranteed Rural Housing Program Assisting low-to-moderate income, rural home buyers achieve their dream of homeownership. No minimum down payment Closing costs and fees may be financed as part of the loan amount* Interested party contributions up to 6%; gifts and grants are permitted Loans are assumable, giving qualified future buyers an option to take over existing interest rate and remaining loan term   These non-conventional loan options may be just what your buyer needs to put their dream home within reach. Our government loan specialists are ready to help when you need it. Reach out today so we can get your buyers pre-qualified, and on their way.  





Matt Pizette Mortgage Consultant NMLS # 414189 5015 Tracy Street Suite 102 Dallas, TX 75205 Office # 214-302-5622 Cell # 214-914-1818
Email Me My Website


All first mortgage products are provided by Prosperity Home Mortgage, LLC. (877) 275-1762. Prosperity Home Mortgage, LLC products may not be available in all areas. Not all borrowers will qualify. Licensed by the Department of Financial Protection and Innovation under the California Residential Mortgage Lending Act. Licensed by the Delaware State Bank Commissioner. Massachusetts Mortgage Lender License ML75164. Licensed by the NJ Department of Banking and Insurance. Also licensed in AK, AL, AR, AZ, CO, CT, DC, FL, GA, ID, IL, IN, KS, KY, LA, MD, ME, MI, MN, MO, MS, MT, NE, NC, ND, NH, NM, NV, OH, OK, OR, PA, RI, SC, SD, TN, TX, UT, VA, VT, WA, WI, WV and WY. NMLS #75164 (NMLS Consumer Access at http://www.nmlsconsumeraccess.org/) ©2022 Prosperity Home Mortgage, LLC. All Rights Reserved.   No or low down payment options may not be the best products for all borrowers. Please consult your mortgage consultant to discuss financing options. Prosperity Home Mortgage, LLC is not affiliated with or endorsed by any government agencies. *A guarantee fee is charged and collected at the time of closing and can be paid by the buyer or seller, or financed. Loan amounts may exceed the appraised value of the property (e.g. >100% LTV) to include the amount of a financed guarantee fee. This applies only to loans for which all or a portion of the guarantee fee is being financed into the loan.